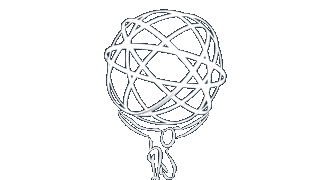 Welcome to Atlas Stake Pool!
We believe that a dedicated and passionate community can create a brighter future for all of us. With the Cardano project, a vision to make the world a better place is being transformed into a reality. We are excited to be part of this incredible revolution in the financial space, so we are putting all of our energy into running a reliable, secure, and transparent stake pool operation.
On the one hand, operating a stake pool is an experience in working together with the Cardano community and striving for the success of the network as a whole, but on the other, it is also a competition to attract the trust and eventually the delegation of you, the Cardano believers. We invite you to join us on this journey, and put your faith in ATLAS by staking your ADA in our pool.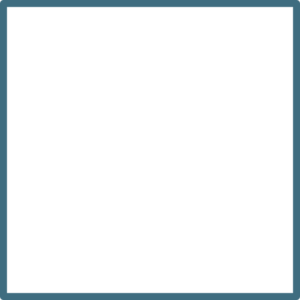 At Atlas Stake Pool, we believe that TRUST is the most important factor when it comes to deciding where to stake your ADA, so we are focused on exactly that. Your peace of mind is our priority. Based on this philosophy, our three core values are: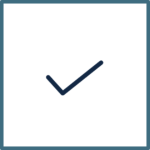 Safety:
We employ the highest level of industry safety standards. Core node keys will be created solely offline and will be stored on multiple encrypted media at all times. Our servers are protected with enterprise-grade firewall software solutions. On top of that, our block-producing node only connects to the network through self-operated relay nodes, as is the industry standard.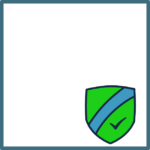 Reliability:
You want for your rewards to flow continuously and to be able to grab every block-producing opportunity. That is why we decided to go with the leading provider of hosting solutions and let you profit from 24/7 uninterrupted monitoring and backup systems. All of our servers and nodes run with Prometheus monitoring and alerting software, which enables us to act instantly and proactively on any potential maintenance needs.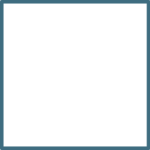 Transparency: We want for you to be informed about the status of your investment. Follow our social channels to stay updated on the latest information about produced blocks, gained rewards, and other important notifications about the CARDANO ecosystem. And of course, always feel free to contact us with any questions you might have, either through Telegram or directly via email.
Should you decide to go with us as your stake pool of choice, we highly recommend using one of the officially supported wallets for delegating, Daedalus or Yoroi. You will find our pool either by looking for the official ticker ATLAS or copy and paste our pool ID e6ac159ee8063742eadcb48be45f29d9a67b4158439070032f42d10c
If you need further guidance on how to choose a stake pool, have a look at our step-by-step guide. 
If you're new to Cardano, check out this 15-minute instruction of all the terms and phrases you need to know.
If you want to learn more, here are some informative links to explore.
Our newest addition to your staking experience is the
AtlasBlockParty
, a service that provides you with an instant notification of every produced block. Currently available on telegram.